Sustainable Waste Management Services
Waste & cleaning management
Waste can be a resource when understood correctly. Our experienced team can offer your event or venue a range of waste management solutions with the aim to repurpose as much as possible. Repurposing can include recycling, composting, upcycling and donating. 
We provide businesses with cost-effective and practical solutions to meet their sustainable event or venue goals.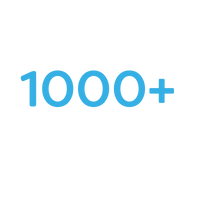 venues & events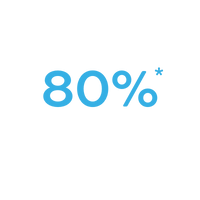 average
diversion rate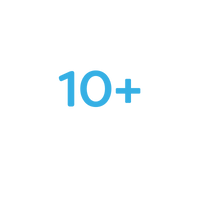 waste streams
Make the most of your waste
Depending on your waste requirements, our team can provide bin hire and staffing to full-service sustainable waste management. Our experience in creating and supporting circular economy spaces means that we can support your team in environmentally friendly, high impact waste reduction and resource recovery solutions.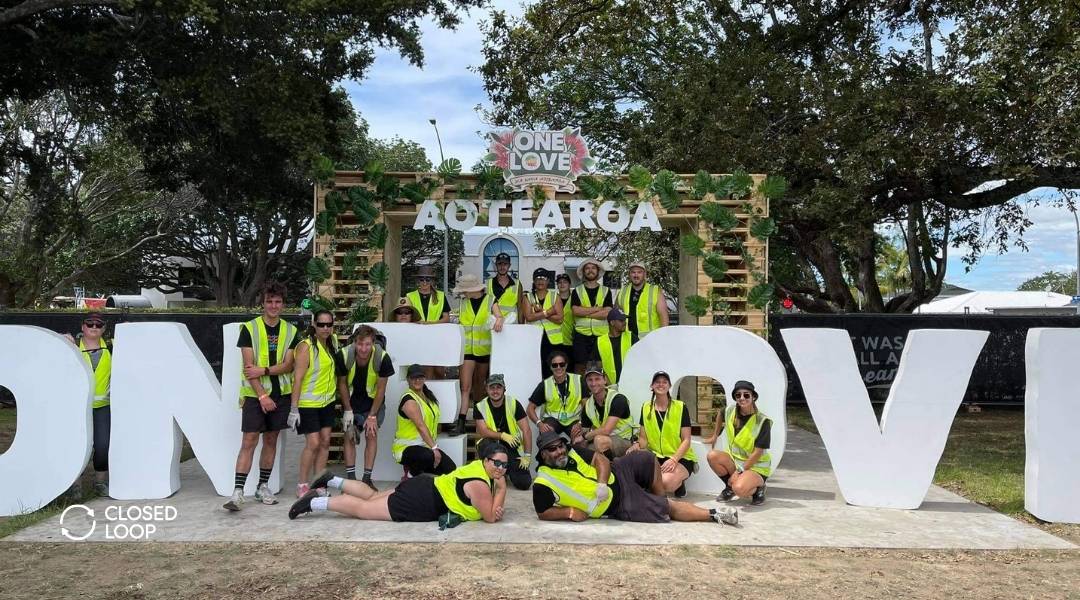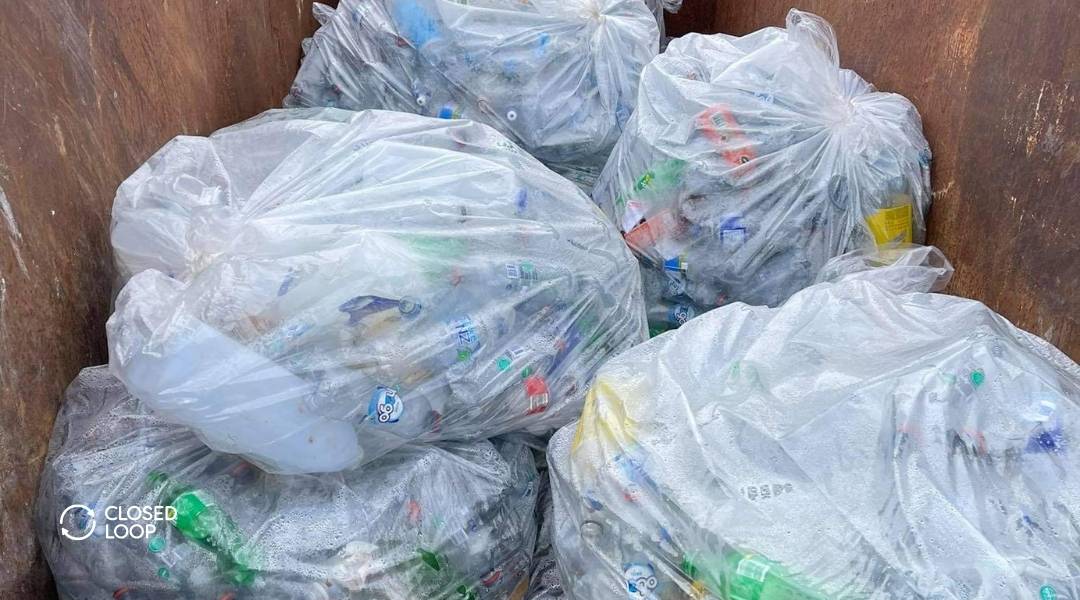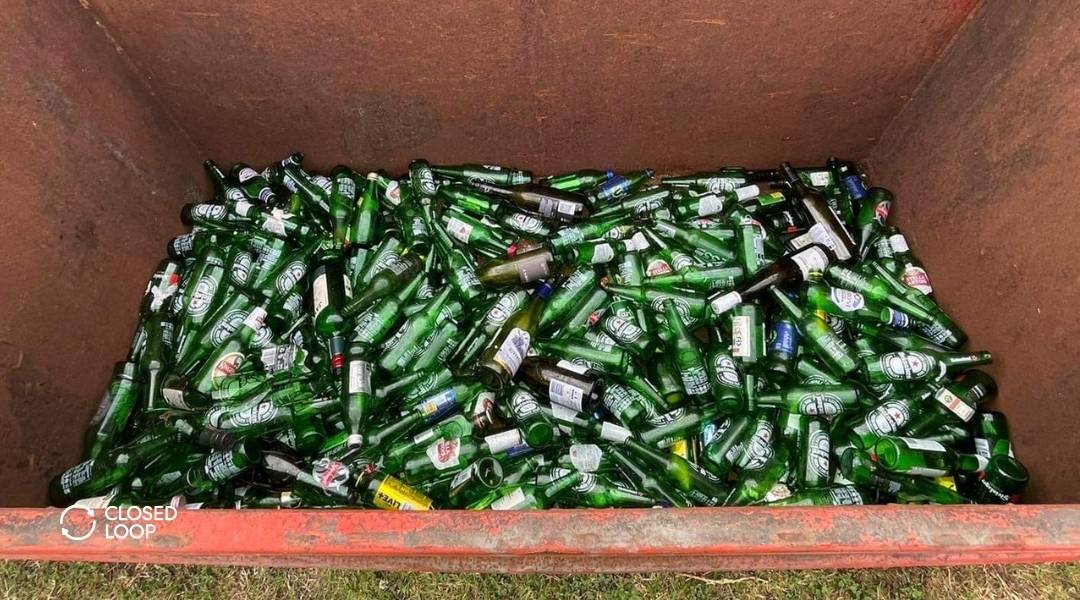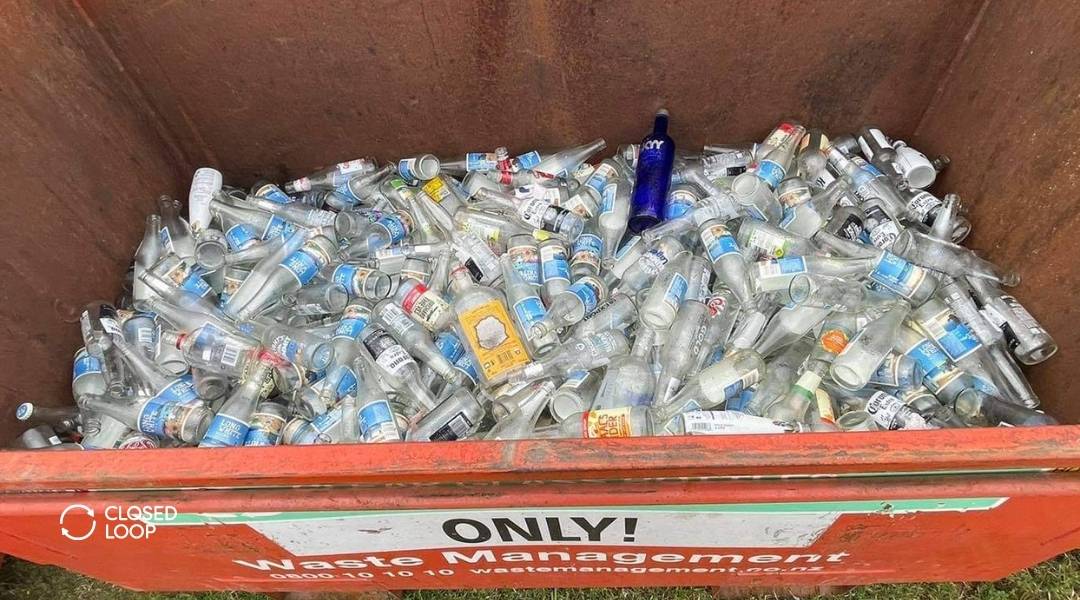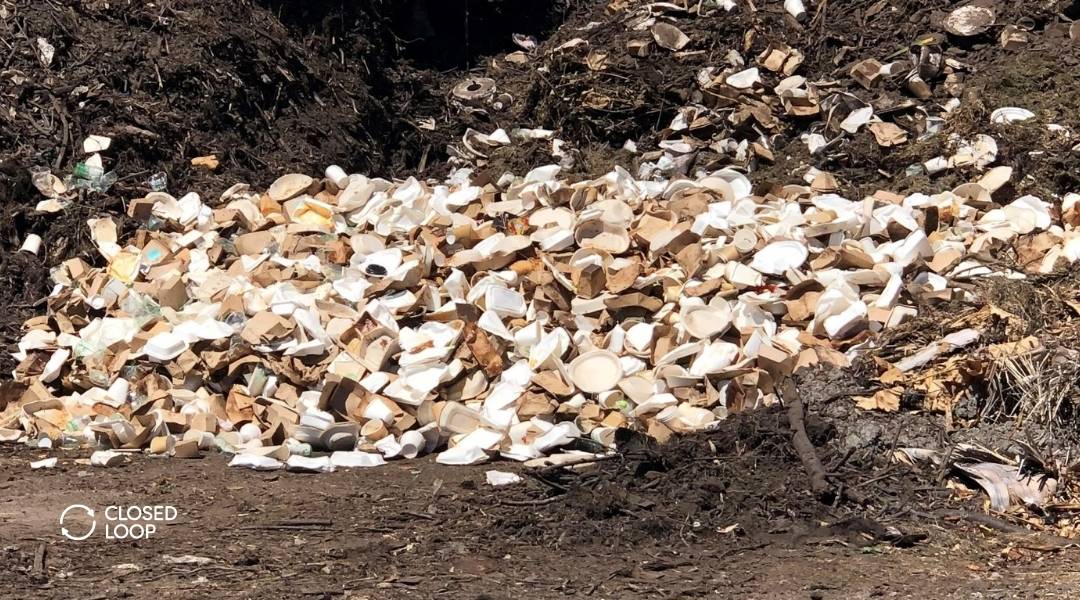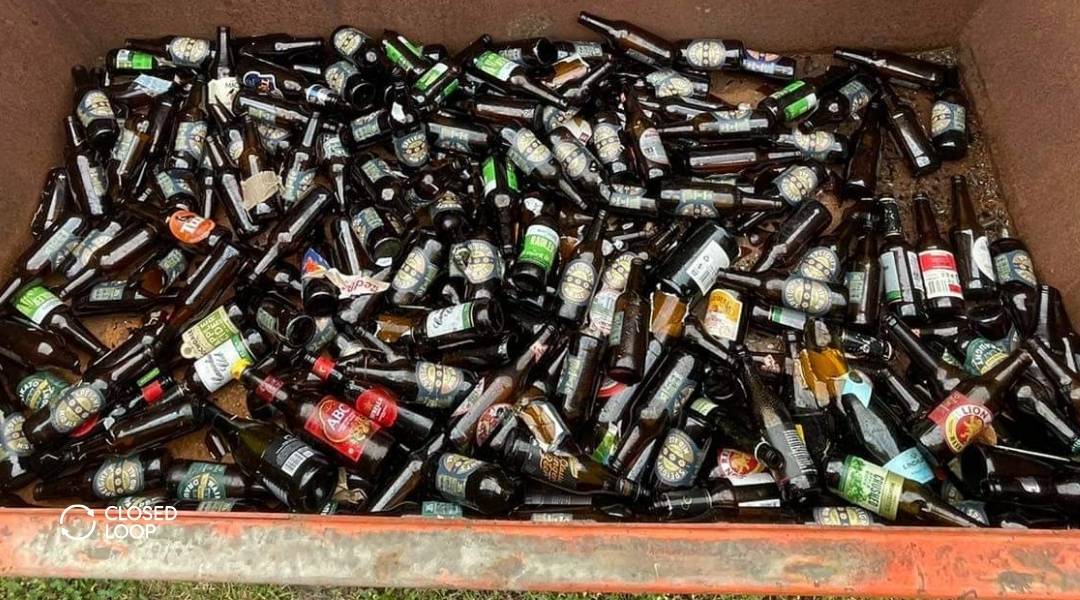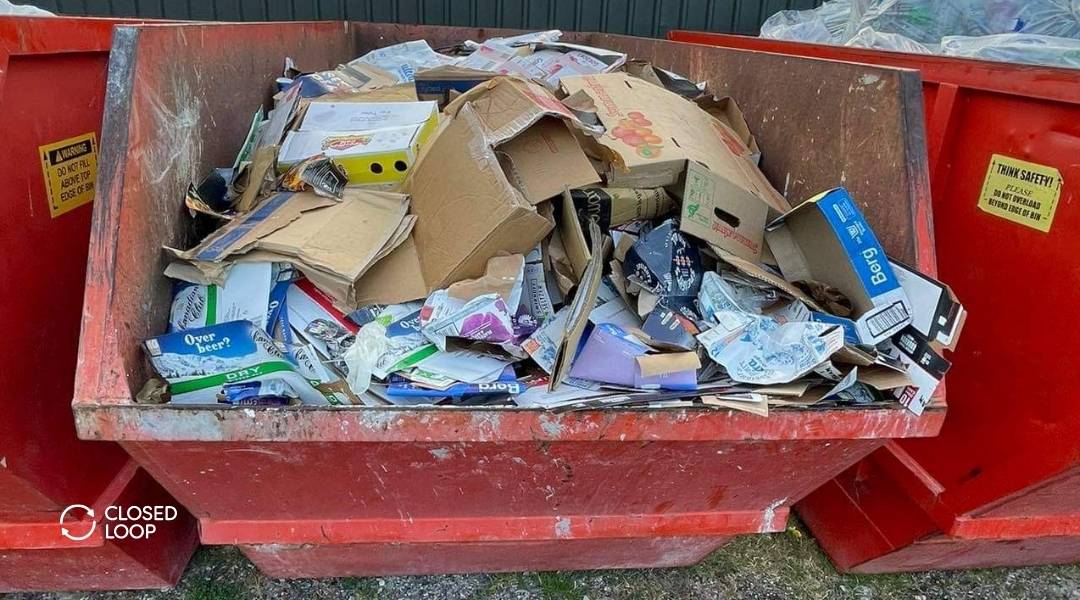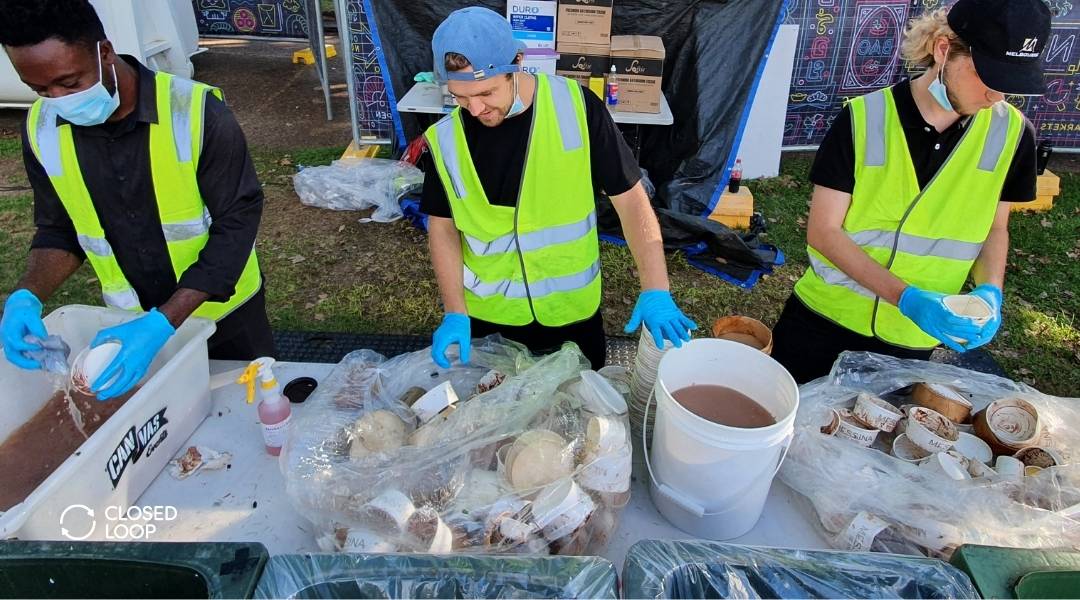 "Closed Loop go above and beyond to ensure they are getting the highest diversion rates from landfill as possible."
Event Manager
One Love & Bay Dreams
Closed Loop are now our go to solution based suppliers of waste and recycling for the Napier Events Team ... it was incredible what they achieved"
Kevin Murphy
Event Manager, Napier City Council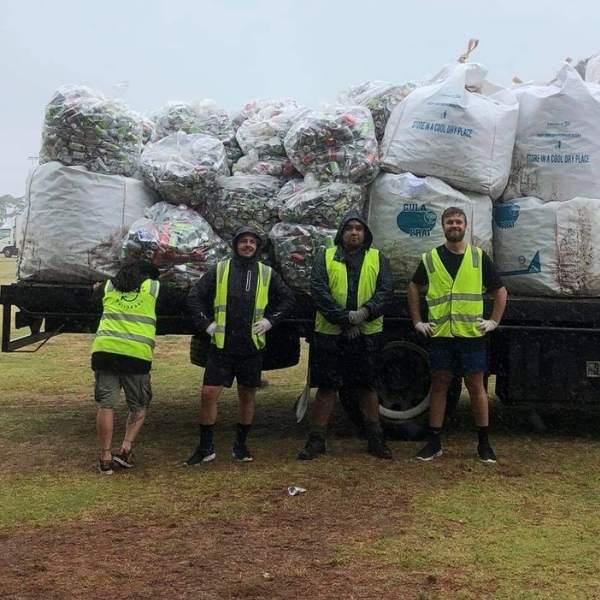 Event waste management
From pack-in to pack-out, our sustainable waste management team will ensure we divert as much waste from landfill as possible. On average*, we divert 80.2% of waste from events to be repurposed, reused, donated or composted. 
Our event waste and cleaning services can include bin hire, staffing, waste management, approved packaging framework and always includes high level post-event waste reports to provide your business with comprehensive overviews on waste diversion rates, as well as recommendations for future improvement.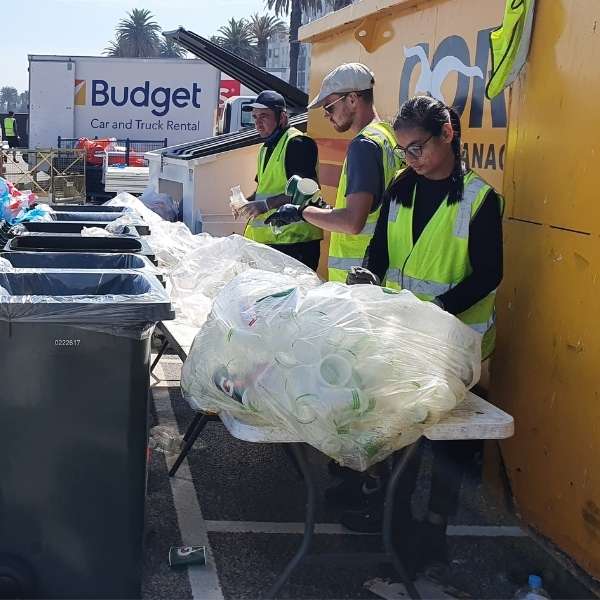 Venue waste management
The processes and services of your venue need to be understood for effective sustainable venue waste management. Our team is experienced in servicing a range of dynamic venues. 
Our venue waste management services can include bin hire, staffing, waste management, approved packaging framework, ongoing improvement on waste diversion and sustainable venue recommendations to align with your venue's goals.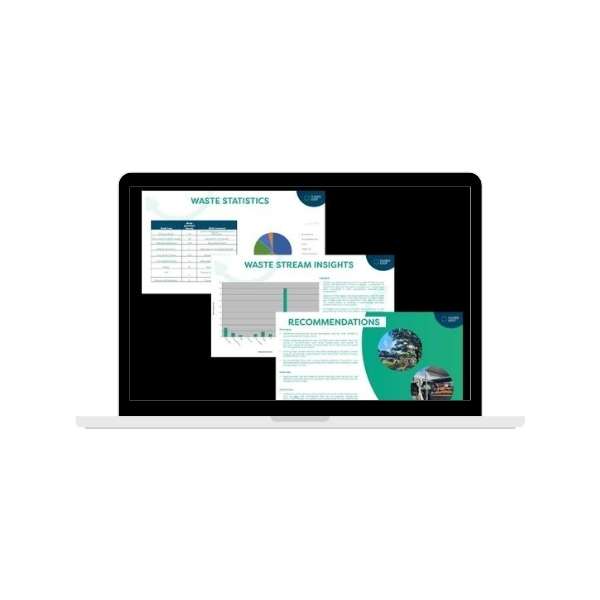 Waste management reports
As pioneers of the circular economy, our aim is to continue to improve your waste streams and manage your resources appropriately. 
Our in-depth waste management reports are included in all of our waste management services. 
*Average repurposing rate of 20 Australian events in 2021-2022.
Repurposing refers to recycling, composting and/or donating.
We've turned waste into resources at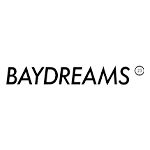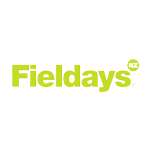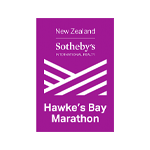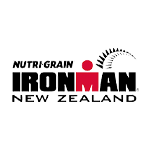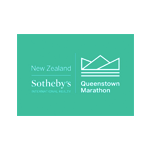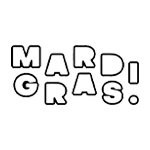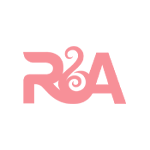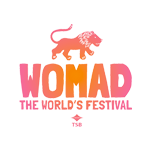 Enquire about sustainable waste management