Sustainable Food Packaging
Environmentally friendly food packaging
Be a key contributor in the circular economy with any wholesale food packaging purchase. Our purpose-driven sustainable food packaging range creates an impactful experience for your customers.
From investing in the circular economy research to empowering customers through education, our food packaging is Made for More. We offer hundreds of packaging options such as kraft packaging, certified compostable coffee cups, wooden cutlery and more!
We also offer custom branding on packaging. Enquire today. 
Find sustainable packaging for your industry

Restaurants

Supermarkets

Schools

Universities

Hotels

Events
Our packaging: Made for More
Closed Loop's Made for More packaging enables customers to be a key contributor in the circular economy through their packaging purchases.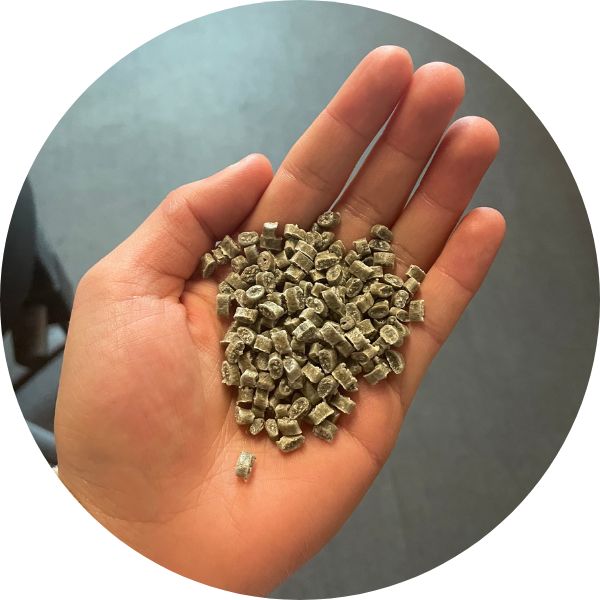 Made for innovation
Our Made for More packaging invests in packaging developments and technologies. For the past 20 years we have continued to advance packaging innovations and product stewardship contributions.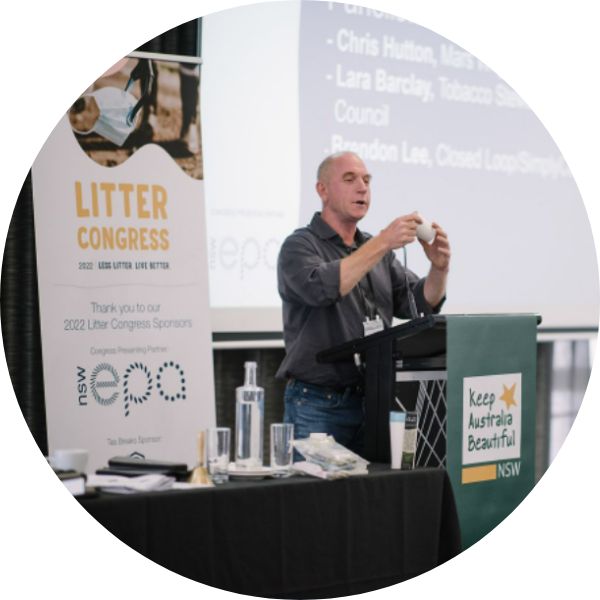 Made for education
Empowerment is key for any sustainable practice. Without knowledge, and the right knowledge from the right sources, sustainability can be misled. Our dedication to ongoing education and training empowers individuals, groups and businesses on practical circular economy practices.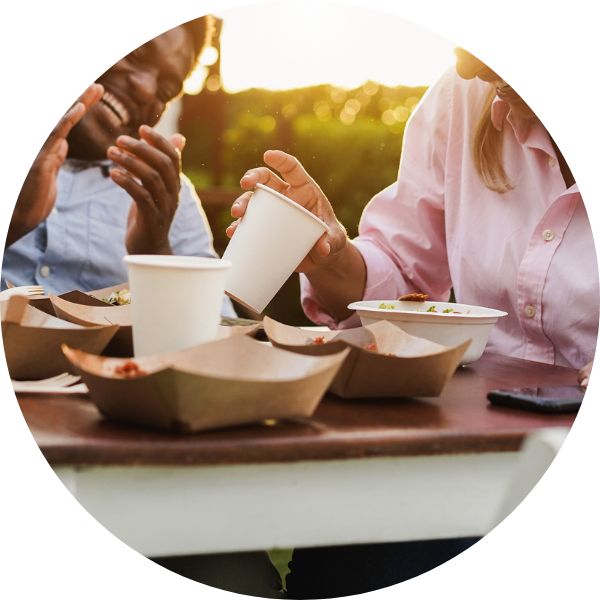 Made for the planet
Our Made for More packaging range considers the supply chain and its impacts on landfill and other resrouces. We use FSC certified materials and recyclable materials where possible.
See our sustainable packaging at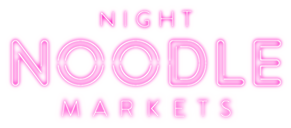 Packaging FAQs
Biodegradable refers to a product's ability to breakdown over time, it doesn't specify over how long - this could be a day or 100 years. Compostable refers to a product's ability to breakdown in specific time frames under specific conditions (i.e. home or industrial/commercial). Choosing certified compostable items are a more sustainable option as it proves that the product has been tested to breakdown.
Like all other kraft packaging, our kraft food packaging can only be recycled if there is minimal food or grease stains.
Our sustainable packaging range is a part of a bigger picture, they are Made for More. This vision for a circular economy drives our innovative packaging solutions.
Made for innovation: with every purchase, Closed Loop invests in a circular future.
Made for education: we empower our customers and consumers through trusted education.
Made for the planet: our recyclable packaging is made in an ethically and environmentally responsible supply chain.
Yes, minimum order quantities apply. Contact us for custom branding.
Sustainable packaging is just part of what we do...
Circularity is the core of what we do.
In addition to food packaging solutions, we work with your business to improve or commence your sustainability profile. Closed Loop also provides waste management and packaging recovery from your venue or event.
Enquire about our range of sustainable food packaging
Please note we sell direct to distributors only. If you are a cafe, restaurant or venue, we will work with a distributor to get our sustainable food packaging to you.