New Zealand's best mid-winter festival, returned to Queenstown & Ohakune featuring fantastic line ups of local and international drum and bass artists and thousands kitted out in vibrant outfits and costumes.  
Closed Loop have partnered with Audiology to provide Mardi Gras with sustainable waste management services for six years… and counting!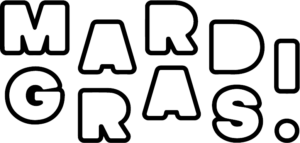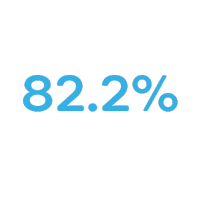 avg. repurposing* rate achieved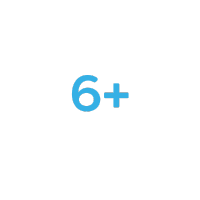 material streams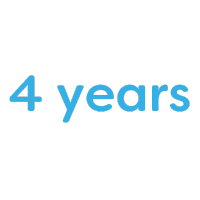 repurposing* rate over 81%
Sustainability at Mardi Gras
Since 2020, Closed Loop has hand-sorted all waste at Mardi Gras. With repurposing rates greater than 80% YoY, the team continue to improve the sustainability ratings and portfolio of Mardi Gras, and event organisers, Audiology.
Starting with 8 waste streams, based on attendee demand and waste inputs, Closed Loop adjusted and considered various recycling opportunities for upcoming events. This has led to an additional 3 waste streams since 2020. The introduction of reusable items also reduced the amount of single-use packaging ending up in landfill.
Mardi Gras - Okahune
Year

 

Waste generated

 

# of material streams

 

Repurposing rate

 

2023

 

39m³

11

 

83.4%

 

2022

 

33.15m³

 

10

 

81.9%

 

2021

 

35.9m³

8

 

83.3%

 

2020

 

35.5m³

 

8

 

83.1%

 
Mardi Gras - Queenstown
Year

 

Waste generated

 

# of material streams

 

Repurposing rate

 

2023

 

24m³

6

 

79.17%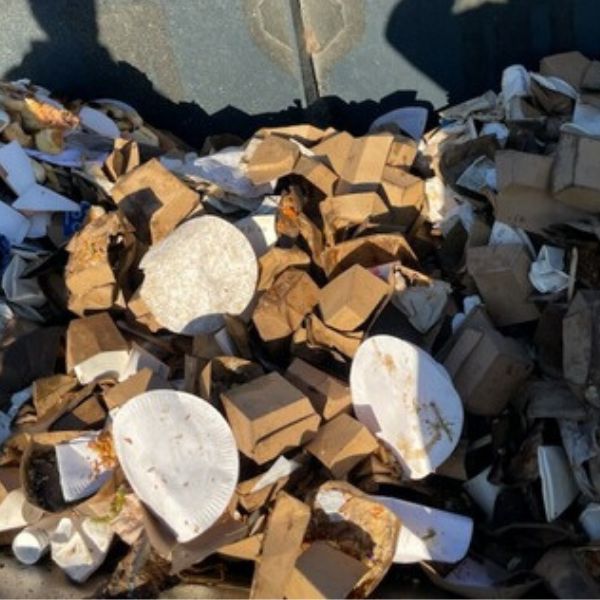 Sustainable food packaging
Closed Loop provide a Packaging Framework which helps to streamline the use of recyclable and compostable food packaging by vendors onsite. Through our Packaging Framework, we can aim for higher repurposing rates as we know the material inputs. 
The introduction and meticulous implementation of this packaging framework contributes to the epic diversion rates year on year! 
Material streams
A number of waste and material streams were collected throughout the Mardi Gras event.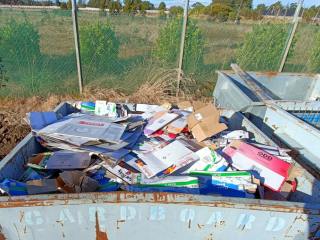 Cardboard
Boxes, packaging and other cardboard products were collected and recycled into new paper products and packaging locally.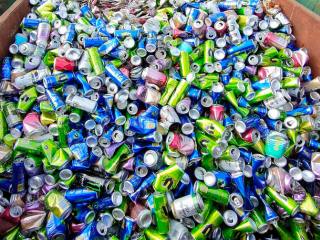 Aluminium cans
All aluminium cans from energy drinks, soft drinks and alcoholic beverages were collected, compacted and bailed are recycled into other aluminium products locally and overseas.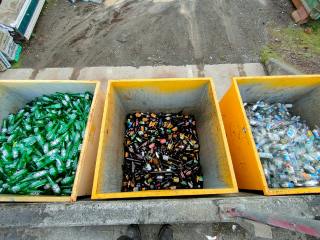 Glass - seperated
Glass is separated into colours to keep it in it's highest value. Glass is recycled into new glass products locally.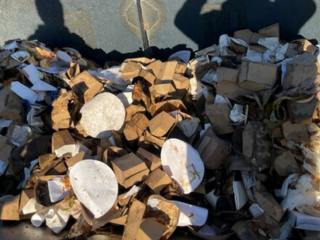 Organics & compostables
Food waste and Closed Loop food packaging was composted into compost for home and commercial use.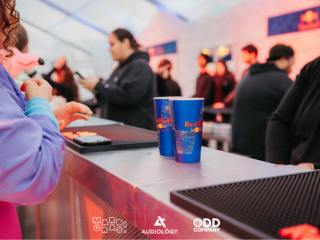 Red Bull cups
Reusable Red Bull cups were collected for reuse throughout the event.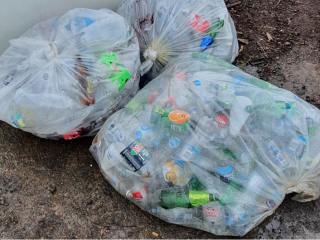 Plastic 1, 2 and 5s
Plastic bottles and other packaging was bailed and recycled into new rigid plastic items locally and overseas.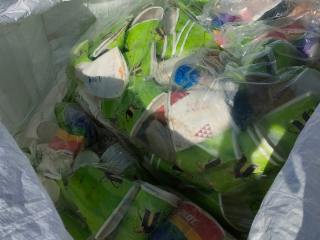 Paper cups
Single-use paper cups were recycled locally through Simply Cups into saveBOARD, a low carbon building material.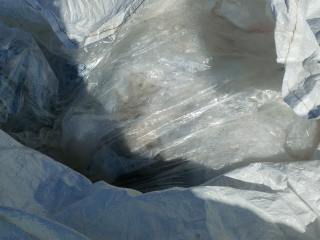 Soft plastics
Soft plastic packaging was collected and recycled locally into saveBOARD, a low carbon building material.
*repurposing refers to recycling, composting and/or donating.
See how we achieve epic repurposing rates:
As a part of the Sustainable Events Alliance, and leaders in providing holistic circular economy solutions for events and venues, we proudly work with like-minded clients.
Let's talk about your waste